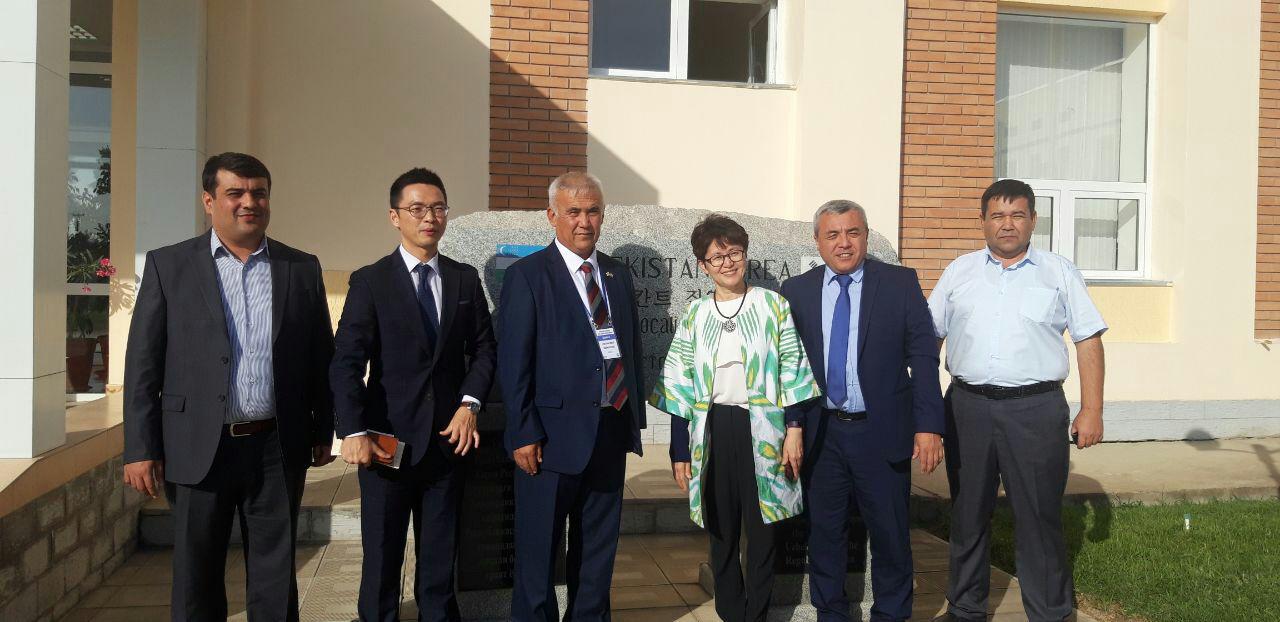 Visit of Mrs. Bek Seyuk Xi vice President of the Headquarters of the KOICA International Cooperation Agency
On September 6 in 2018, there was visit of Bek Seyuk Xi the vice-president of the headquarters of KOICA (Korea International Cooperation Agency) in Republic of Korea. The guest was warmly welcomed by the director of the center and the teachers. The visitor was informed about the center's activities and its future plans. Afterwards, the sides agreed to further develop cooperation and implement joint projects. The guest thanked the director and staff of the center for a warm welcome.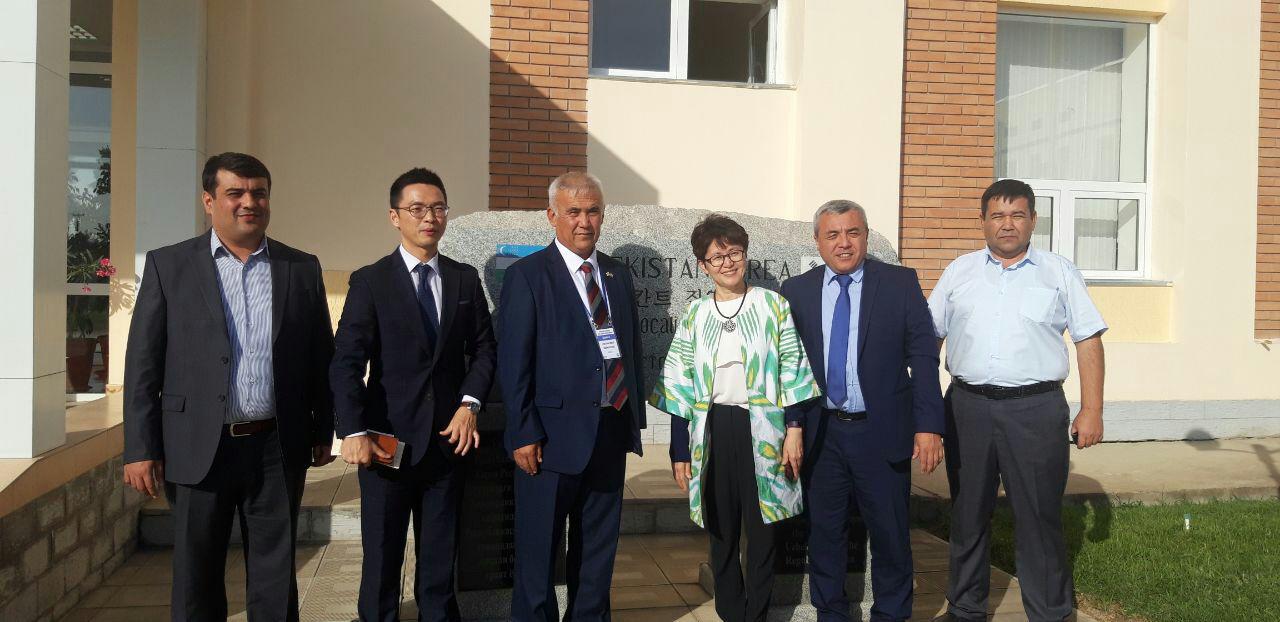 Trackback from your site.